Study with Daniel!
Daniel is a violin and viola teacher in St. John's, Newfoundland. He has taught privately and in group and ensemble settings since 2012. Before moving to Newfoundland, he taught group classes at the McGill Conservatory and was a sectional coach for the Sherbrooke Youth Orchestra. Currently, he is a teaching artist at the Strong Harbour Strings Program in St. John's and a chamber music coach for the Chamber Music for Youth Program at MUN.
Daniel teaches privately from his home studio in downtown St. John's. He teaches from ages 6 to infinity. He uses an eclectic approach, tailored to the unique needs of his students. His lessons encompass a balance of note reading, theory, technique and of course the amazing violin repertoire – with the option of exploring improvisation, fiddle tunes and even Klezmer music.
Daniel completed his master's degree at Memorial University, with a major in Music Performance and Pedagogy. Send him a message for more information or to schedule a free trial lesson.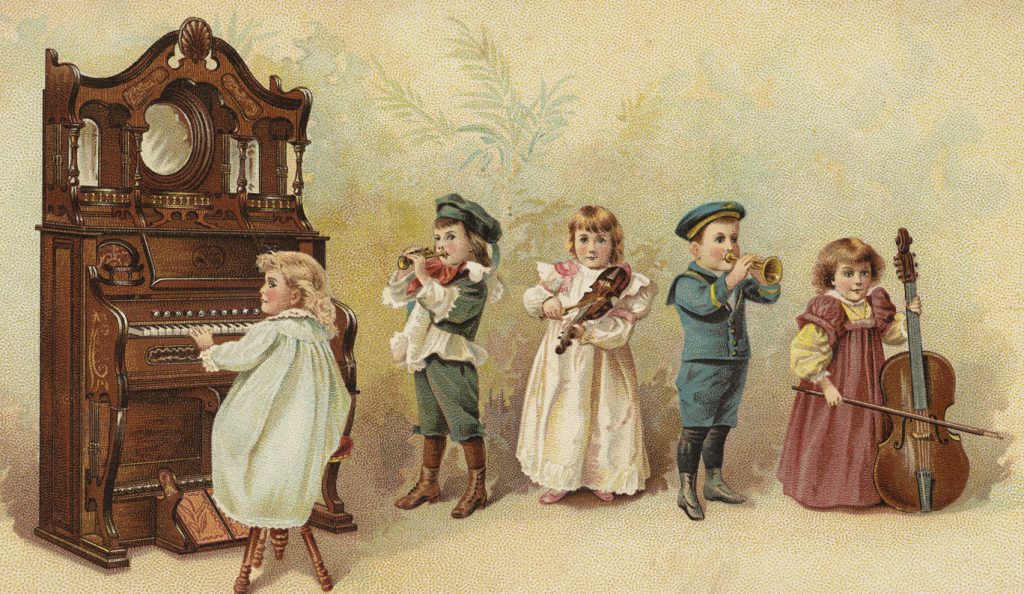 Testimonials:
"Daniel is an incredibly knowledgeable music educator who constantly develops his teaching methods to best suit my individual learning needs and musical goals. Not only has my technique improved, but he has inspired me to think about learning in a new way. I feel like a more independent, passionate, and confident 'practicer'."
Elizabeth Trecartin (23), advanced viola student
"As a fellow music educator, I have worked alongside Daniel for many years. I always appreciate Daniel's friendly and professional demeanour. He is very thoughtful about pedagogy and teaching strategies, creating a supportive and positive environment for every student he works with."
Carole Bestvater, Director and Founder of the Strong Harbour Strings Program